WATCH THIS PAGE

FOR FUTURE NEWS

ABOUT THE MUSIC MINISTRY

LED BY GARY SKAGGS

WHICH INCLUDES

Childrens Choir, Handbell Choir, Sanctuary Choir,
Orchestra


You are welcome to join any of these groups!!!!!!
Our worship services are a unique blend of praise choruses
and traditional hymns of the faith. This enables us to both affirm the great truths
of the church as well as to experience an upbeat and celebrative worship experience
that is dedicated to the Glory of God. Throughout the year we plan many opportunities for
the children & sanctuary choirs, as well as the sanctuary orchestra.
Both vocal and instrumental ensembles, as well as soloists lead
in the worship and praise of Christ.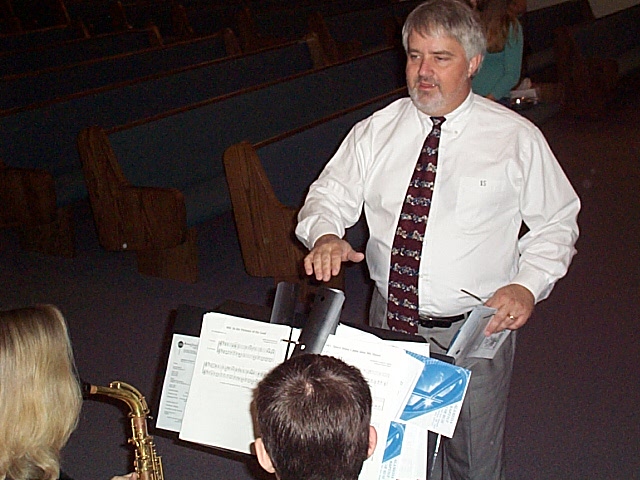 Gary Skaggs leading orchestra
Some of Orchestra Members practing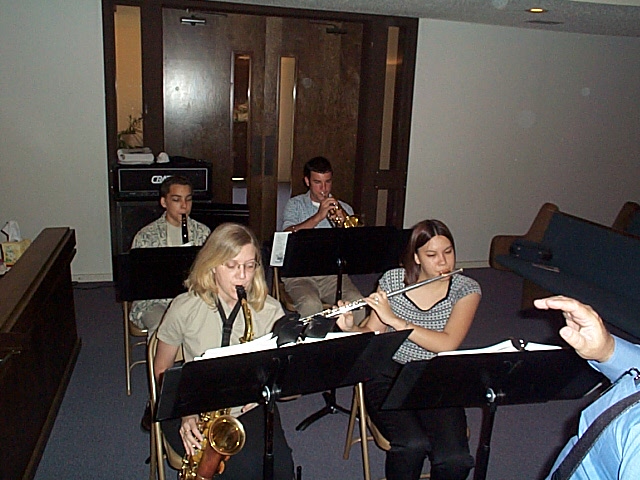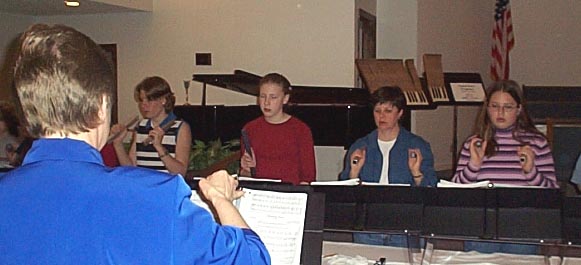 Handbell Choir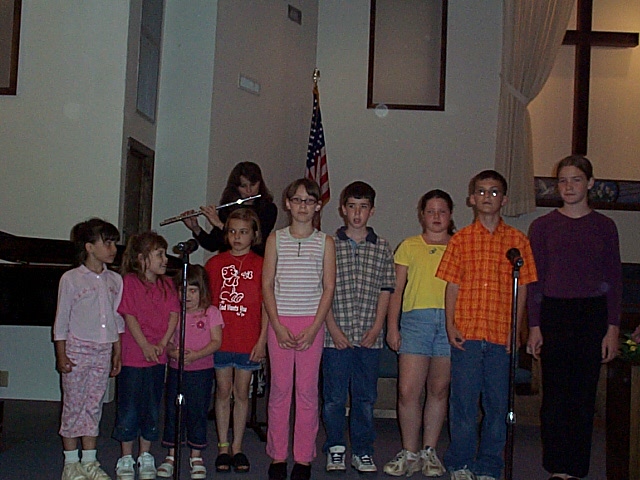 Children's Choir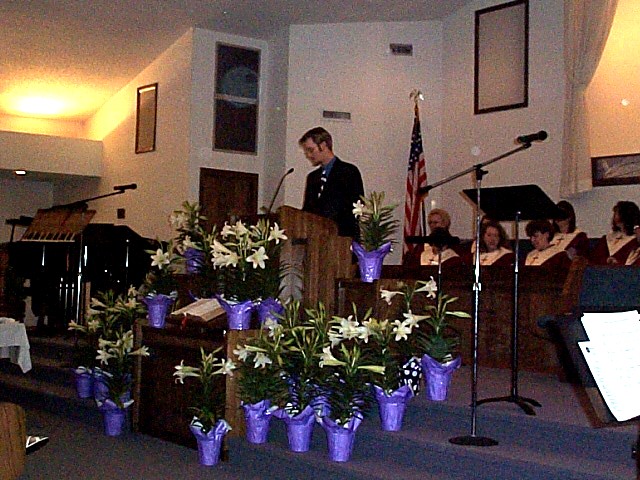 Sanctuary Choir prepare to sing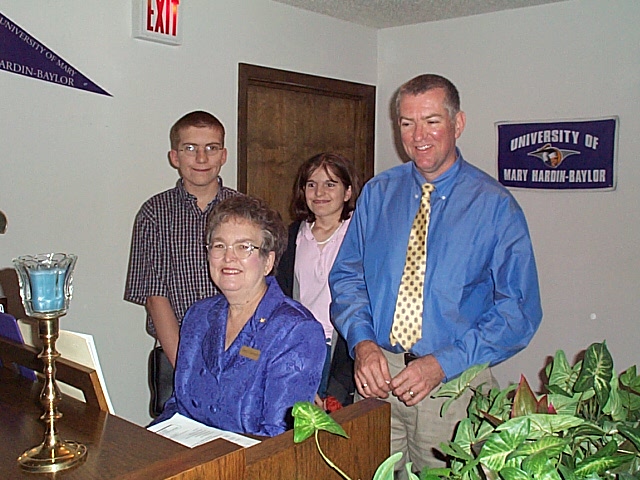 Organist playing as some of her family watches






Background courtesy of